Warm up with Home Heating Services
All it takes is a cold snap to turn Minnesota's pleasant Midwestern climate into a frozen snowscape. Patton Heating & Air is experienced in solving home heating challenges, from cozy lakeside cottages to large living spaces in the Twin Cities. When comfort is priority, trust us to handle every challenge and solve every problem.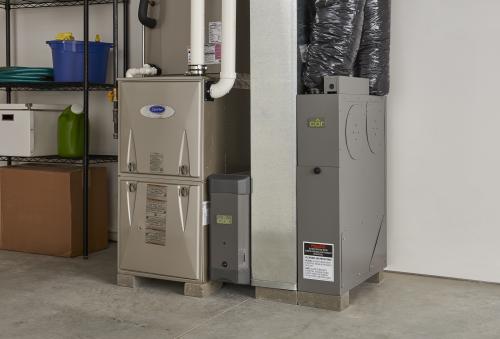 Furnace Maintenance
As a licensed provider of Twin Cities residential heating services, we perform design, installation, maintenance, repair, retrofitting, and upgrades to a wide variety of home heating systems and equipment:
Furnaces
Humidifiers
Heat pumps
Ductless heating
Floor heating and infloor heat systems
Geothermal heat
Heat exchangers
Boiler repair and install
Garage and pole barn heaters
Radiators
Driveway and sidewalk ice melt systems
With custom sheet metal design and fabrication services, we can adapt home heating to fit your space. Keeping the right parts of your home warm without wasting energy can be a challenge, and we'll work with you to come up with custom ducting and designs that work for your home.
We're not comfortable until you are.
Our experienced technicians work tirelessly to make sure our customers are satisfied. Our residential heating customers know us as honest, thoughtful, and conscientious. If you're not happy with the quality of our work, then neither are we.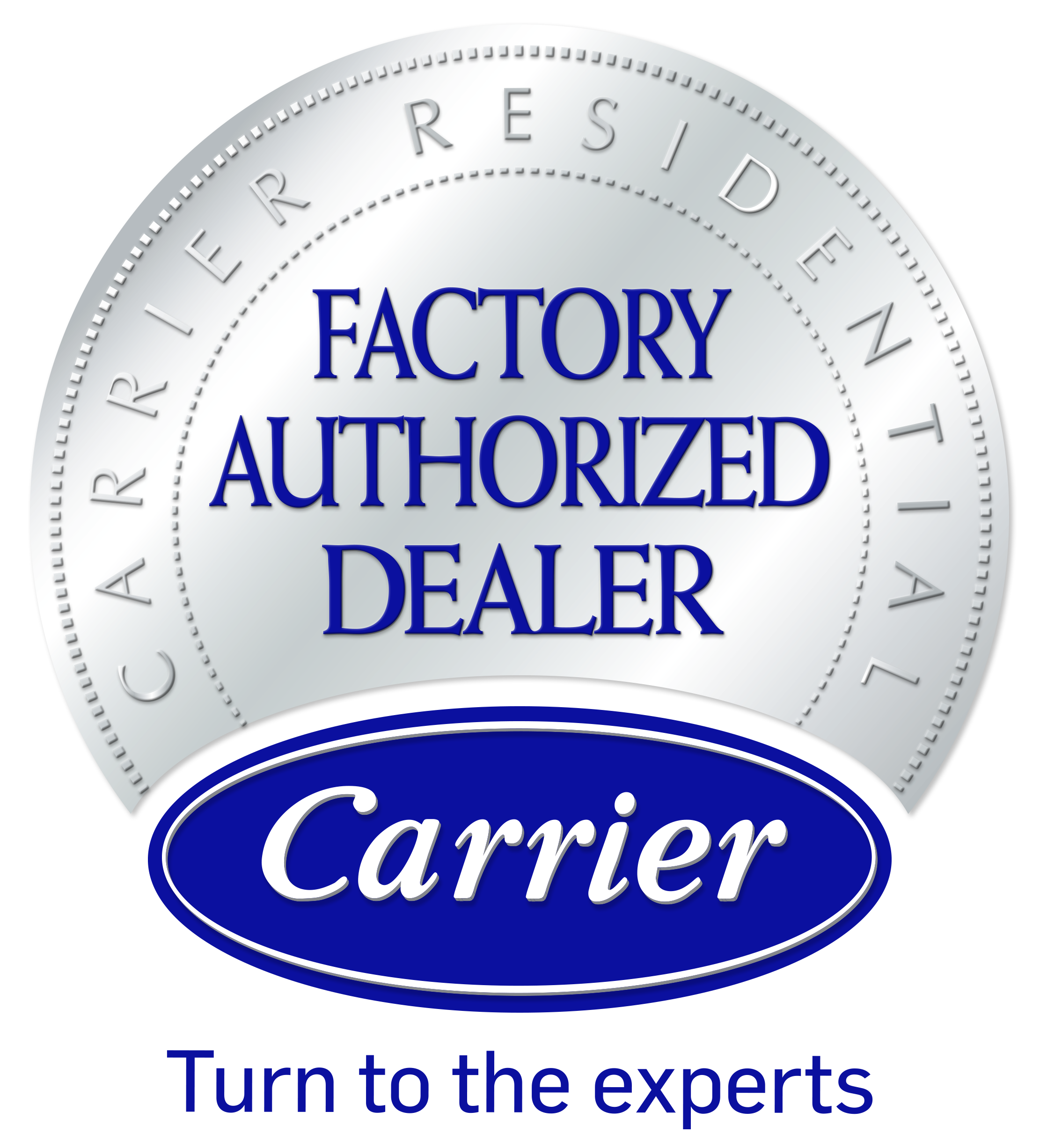 Contact us to schedule an appointment