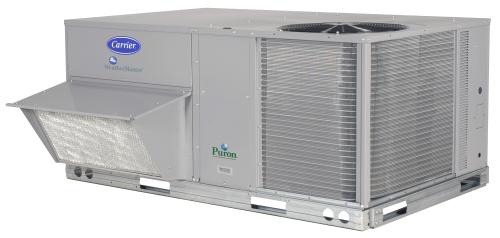 Replace, Repair and Upgrade with Commercial HVAC Equipment
Our service helps your existing equipment do more and last longer for less money. We've provided commercial HVAC services to the Twin Cities since 2003, from high-volume systems and facilities with multiple RTUs to ENERGY STAR Certified buildings and more. No matter the size or complexity of your building's HVAC system challenges, we'll help you find efficient solutions that work for your goals and budget.
We carry competency cards to perform commercial HVAC service, we perform design, installation, maintenance, repair, retrofitting, and upgrades to a wide variety of commercial and industrial HVAC systems and equipment. We can help you solve challenges like:
Building climate and comfort
Environmental issues like indoor air quality
Energy consumption and high energy bills
From simple repairs to upgrades or replacement, we'll give you an honest, fair assessment of what it'll take to keep your building's HVAC running its best. We stand by our estimates and work 100% – and our experienced technicians work tirelessly to make sure our customers are satisfied. If you're not happy with the quality of our work, then neither are we.
With 24/7 emergency response, we're only ever a phone call away.
Every estimate, project, and customer matters to us.
Contact Us For Information on Our Commercial Services