Beat the Heat with Home AC and Cooling Services
The only way to survive the hottest months is to make sure your home air conditioning is working hard every day. At Patton Heating & Air, we know how important it is to keep every occupant of your home cool and comfortable. Our residential air conditioning services provide reliable, custom cooling solutions tailor-made to your home, no matter how big or small.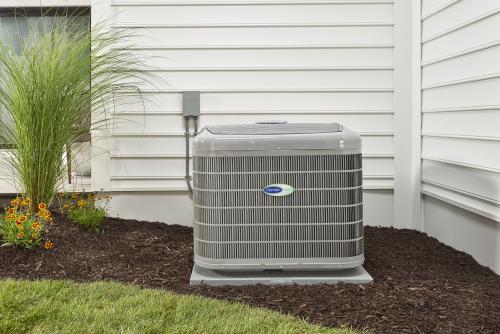 Home Air Conditioner Service and Repair
We're licensed to perform design, installation, maintenance, repair, retrofitting, and upgrades to a wide variety of home cooling systems and equipment, including rentals and multi-family homes in the Twin Cities:
Air conditioning
Heat pumps
Ductless AC
Air exchangers
Wine chiller rooms
With custom sheet metal design and fabrication services, we can adapt home air conditioning ducting to fit your space. Tight spaces? High ceilings? We'll work with you to come up with custom designs that work for your home to increase efficiency and help your equipment last longer.
Image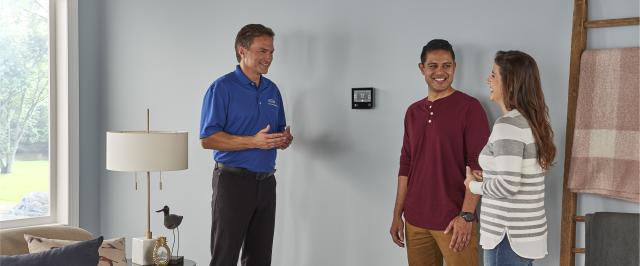 Being comfortable at home should be as easy as pressing a button.
Our experienced technicians work tirelessly to make sure our customers are satisfied. Our residential heating customers know us as honest, thoughtful, and conscientious. If you're not happy with the quality of our work, then neither are we.
With 24/7 emergency response, we're only ever a phone call away.
Contact Us for Service, Replacement, or to Maintain Your AC Unit!