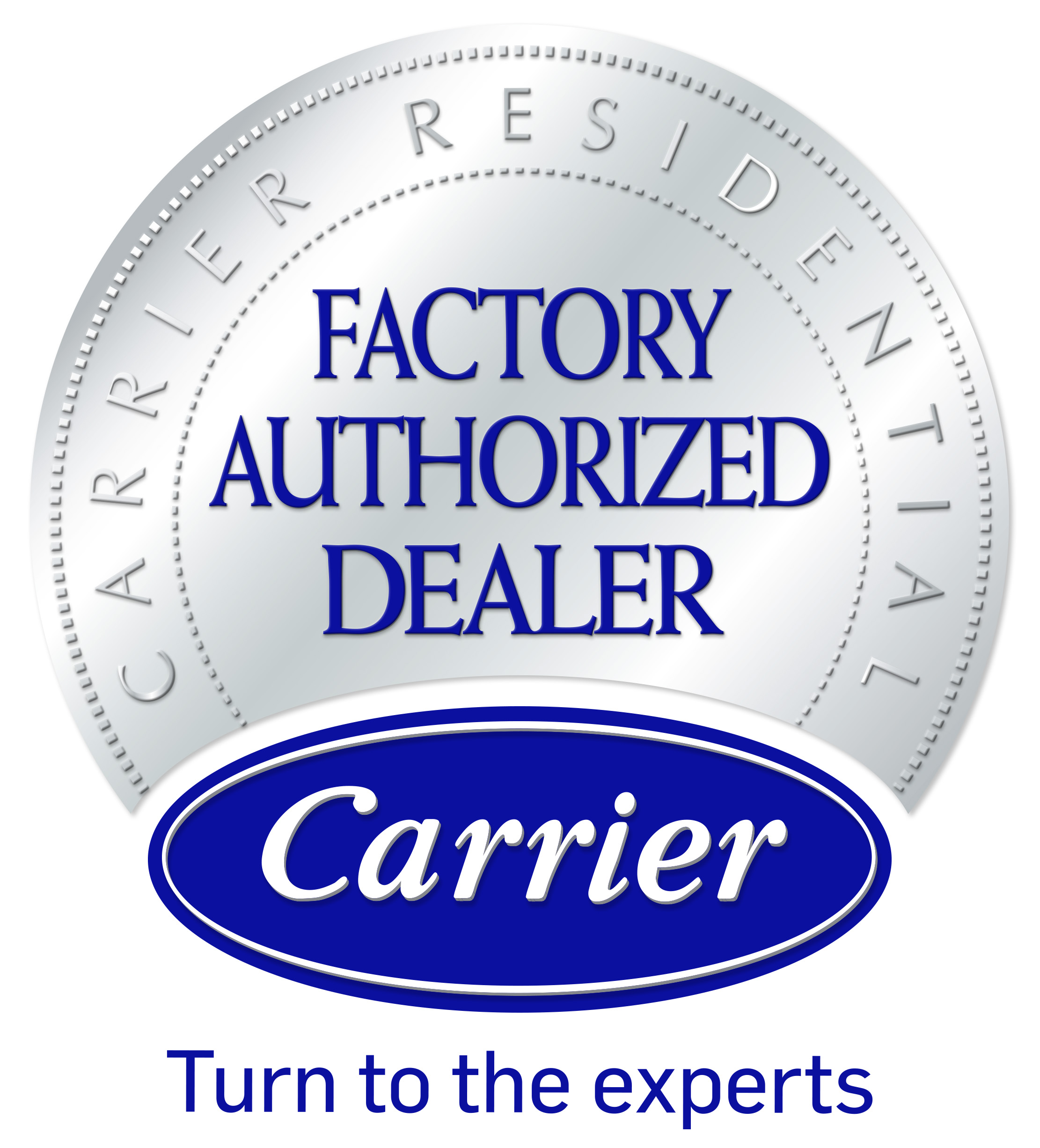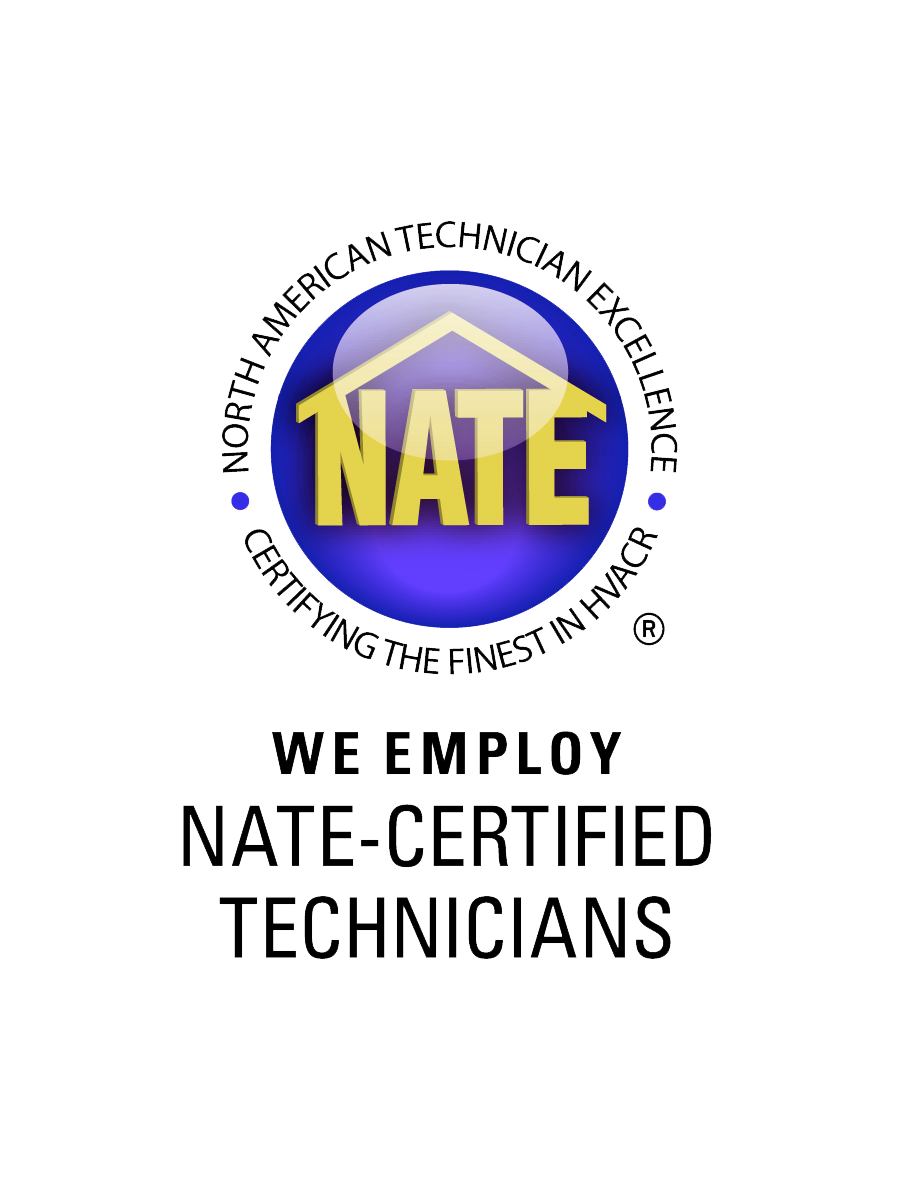 We'll handle this. 
For your residential and cooling needs, trust Patton Heating and Air. We're committed to the long-term satisfaction of our customers, which we ensure through quality service and responsive support long after the job is done.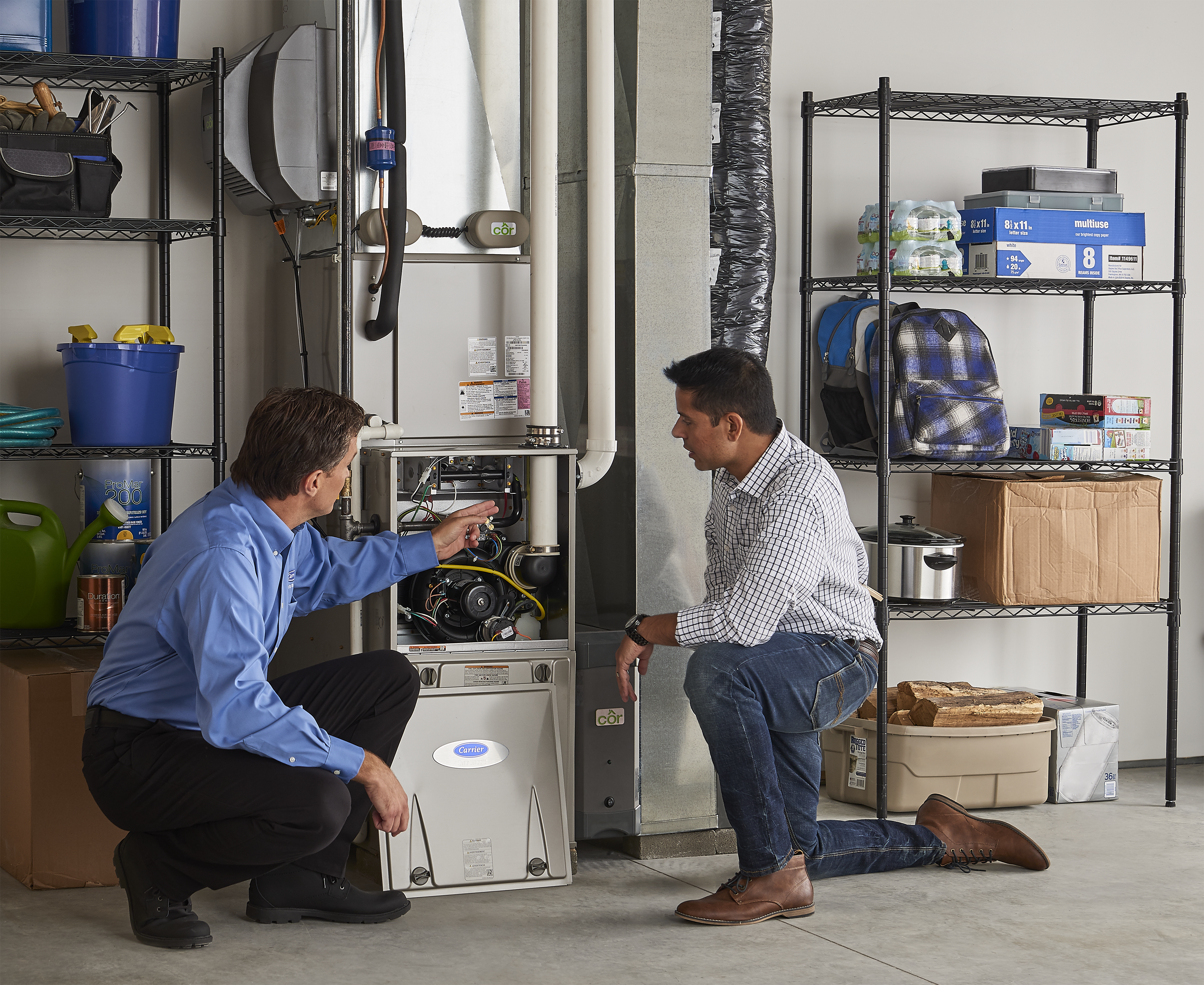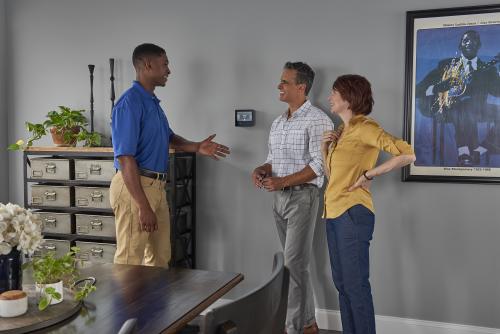 Whether you're upgrading, remodeling, or just keeping things running, Patton's custom fabrication, retrofitting, maintenance, and repair services will help solve any air conditioning or heating issue at home. We hold reciprocal competency cards in Minneapolis and St. Paul certifying our expertise in heating and air conditioning. Our team has capacity for large jobs and our technicians average five to 10 years with our company.
We love a challenge – we've got experience working in tight spaces, navigating unusual layouts, and making your heating and AC fit your space (not the other way around). And when the work is complete, you can rest easy knowing we're only a phone call away – 24 hours a day, seven days a week.
Image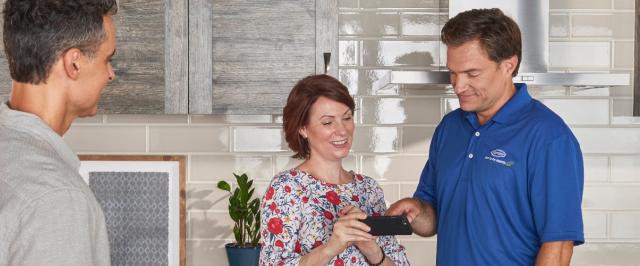 Since 2003, we've served homes and businesses in the Twin Cities and surrounding areas with furnace replacement and repair, boiler service, AC replacement and repair, gas fitting, ductwork, geothermal, and more. In that time, we've built a reputation – and not just for great service. We stand by 100% of our work and provide 24/7 emergency service to our customers, because being reliable means being there for the customers who chose us over the competition.